Ceramic White Matt Glaze Modern Arts Home Decorations
Product Detail
Product Tags
This nordic Ceramic home interior set include vase, jug, candle holder ceramic home decorative item. It is all matt glaze finishing,simple but very textured. The ceramic décor item is with hand carve line and the pure white color glaze. The simple design is great for minimalism home interior.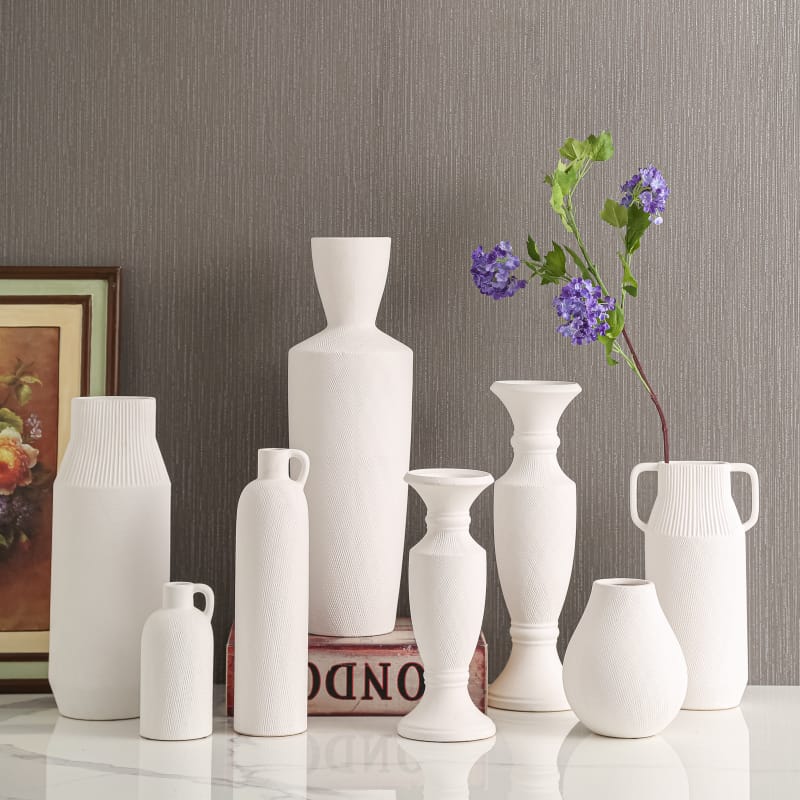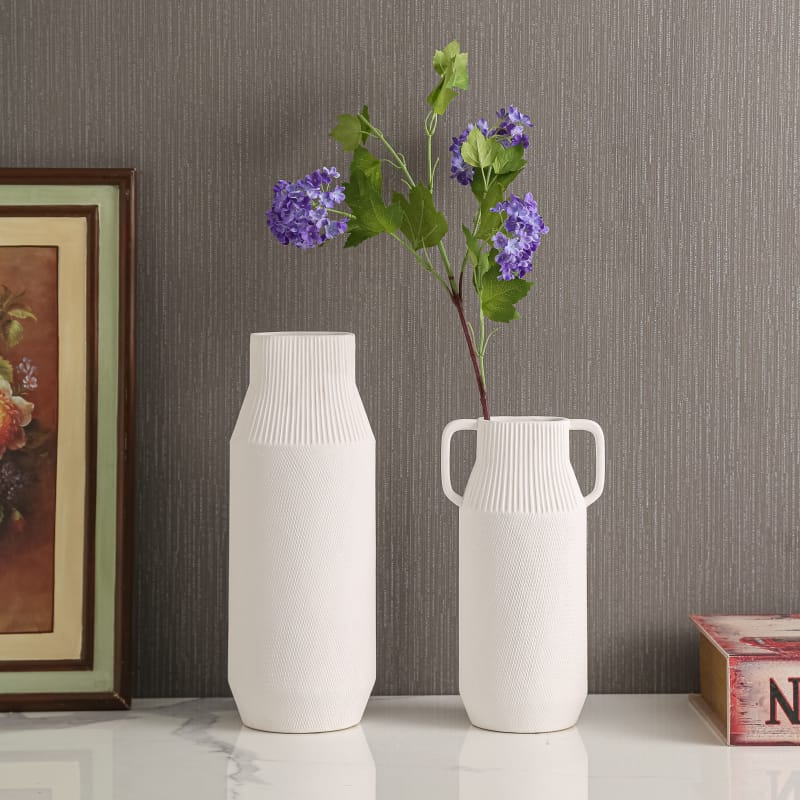 Introducing the Nordic Ceramic Home Interior Set, the perfect addition to any home looking to add a touch of texture and style. This set includes a vase, jug, and candle holder ceramic home decorative item, all with a beautiful pure white matt glaze finish that is sure to impress.
Crafted with care and attention to detail, this ceramic décor item features hand carve patterns that add a unique touch to each piece. The clear details of the hand carving make this set stand out from the rest, showcasing the dedication and craftsmanship that went into its creation.
Not only is this set stunningly beautiful, but it is also simple and versatile, making it a perfect addition to any minimalism home interior. The simple design of this set allows it to seamlessly blend in with any existing decor or enhance any space with its pure white color glaze.
In addition to its beautiful design, this ceramic set is also extremely durable and versatile, ensuring it will last for years to come. Its durable construction makes it perfect for everyday use, while its versatile design allows it to be used in a variety of ways. Whether you use it to display flowers or as a centerpiece on your dining table, this set is sure to add a touch of sophistication and style to any room it is placed in.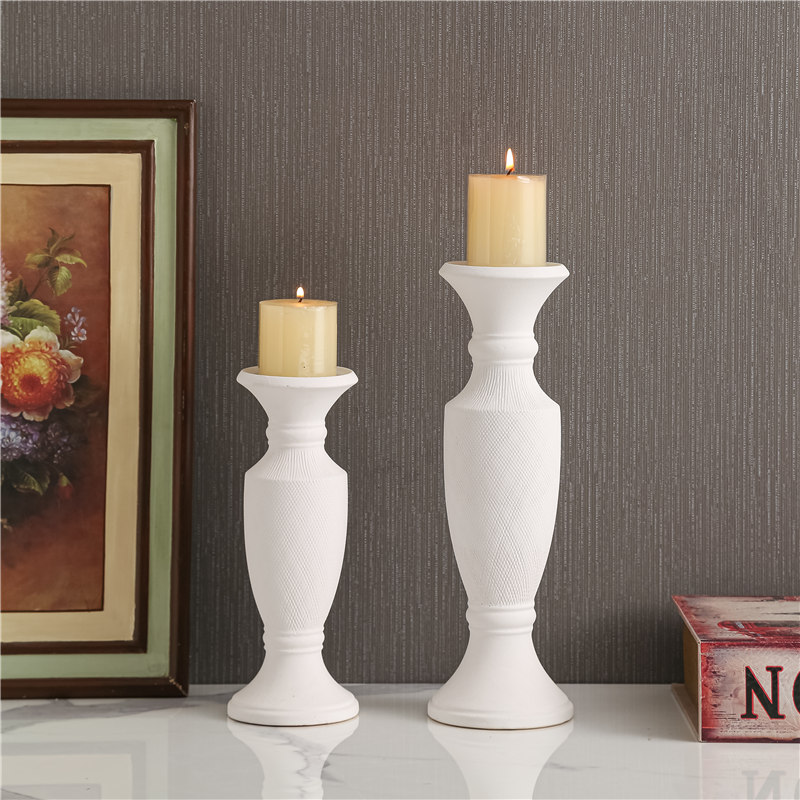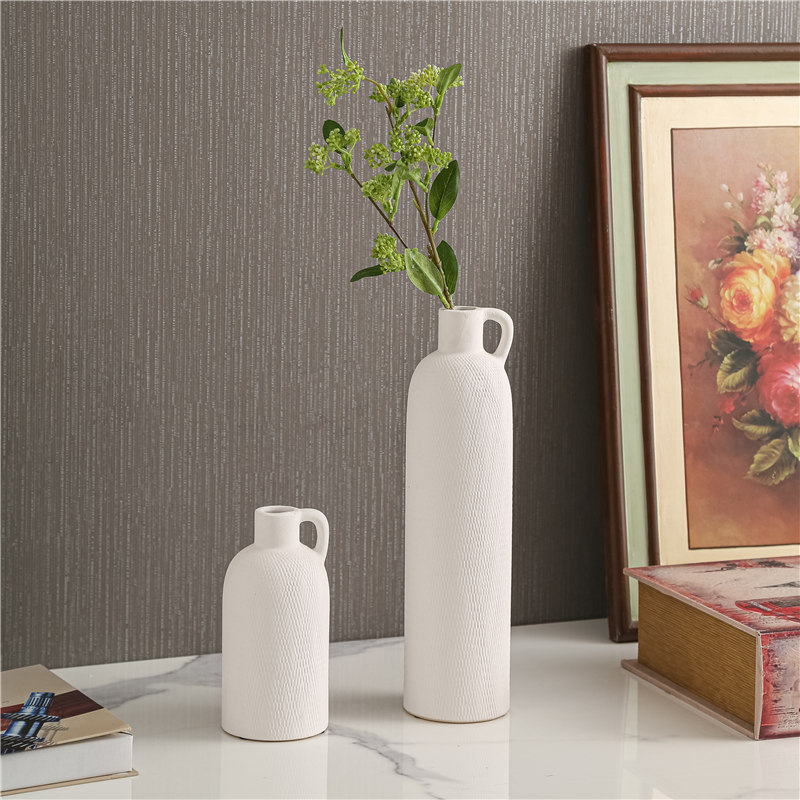 Overall, the Nordic Ceramic Home Interior Set is a must-have for any home looking to add a touch of elegance and texture to their space. Its beautiful design, clear details, and simple yet versatile style make it an excellent addition to any home decor collection. Order yours today and experience the beauty and functionality of this stunning ceramic set for yourself!
Subscribe to our email list to get information about our latest products and promotions.
---
Previous:
Sunny Time
---